Saturday, May 6
Théâtre du Rêve
Inside the Historic DeKalb Courthouse
101 E. Court Square, Decatur, GA 30030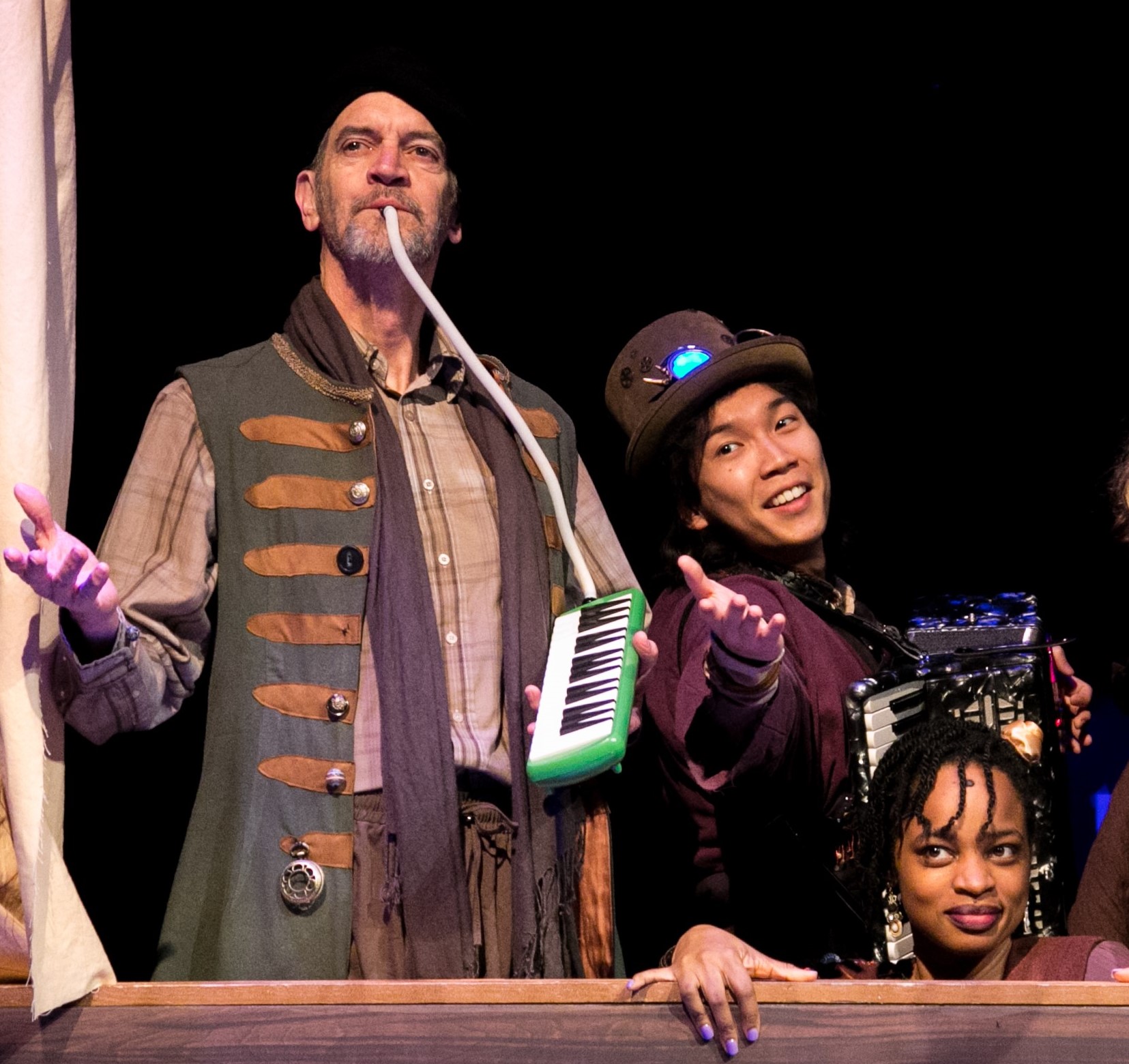 Théâtre du Rêve (Theatre of the Dream) presents selections from their hit show, Vive La Fontaine! A band of traveling players invites you to rediscover the magic of Fables in this theatrical feast for all ages. Circus, song, and puppetry merge in this celebration of France's master storyteller, Jean de La Fontaine! Performed in French and English.
About Théâtre du Rêve
Founded in 1996, Atlanta-based Théâtre du Rêve is a professional theater company that brings French language and Francophone culture to life on the American stage. Théâtre du Rêve is a company-in-residence at 7 Stages Theatre in Atlanta's Little Five Points neighborhood, and has also performed in schools, museums, art galleries, and private homes. International collaborations have taken the company to stages in Washington DC, Chicago, the northeastern US, and Paris.
More info at www.theatredureve.org.