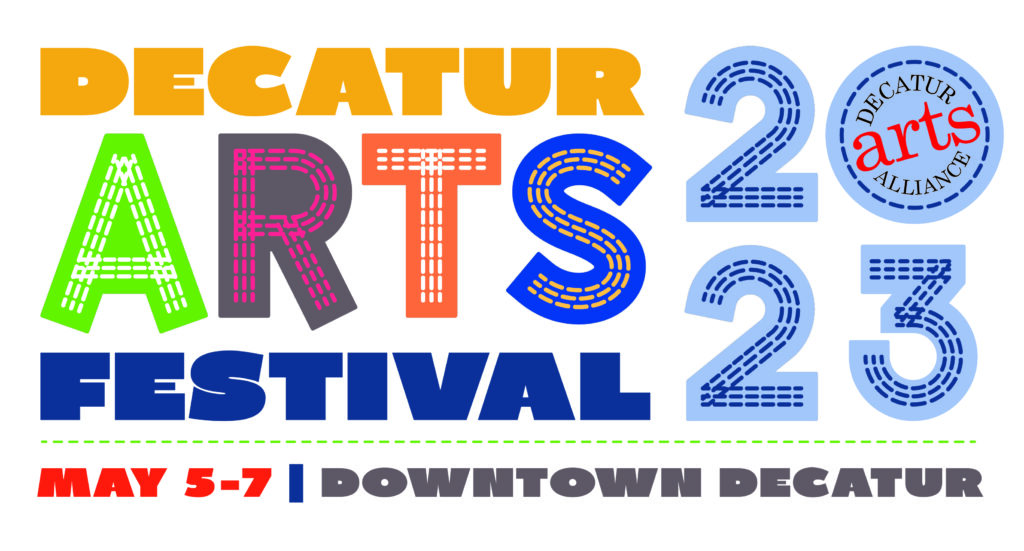 ArtWalk!
Artists Market!
Music!
Performances!
Friday, May 5, 6-10 pm | Saturday, May 6, 10 am – 6 pm | Sunday, May 7, 11 am – 5 pm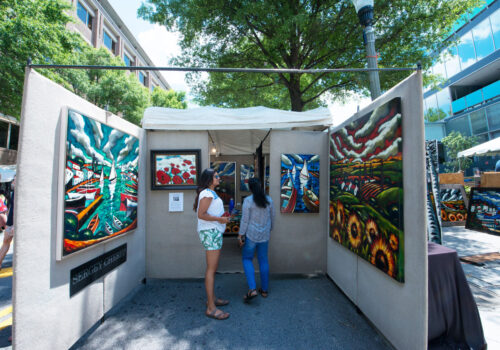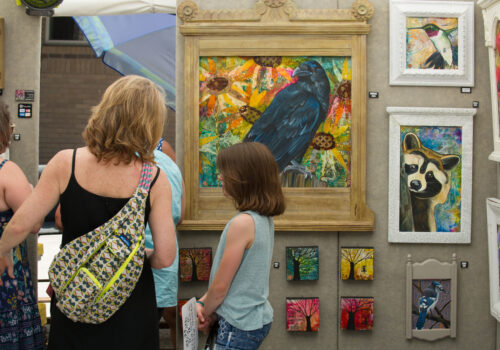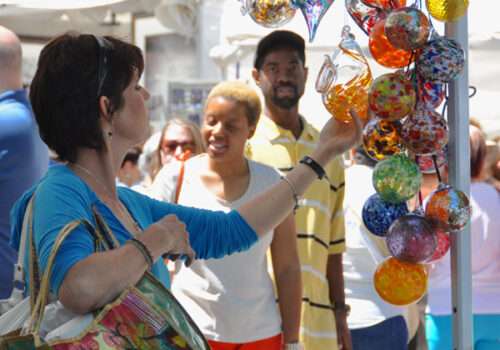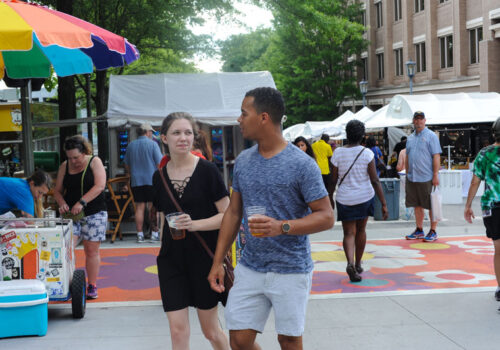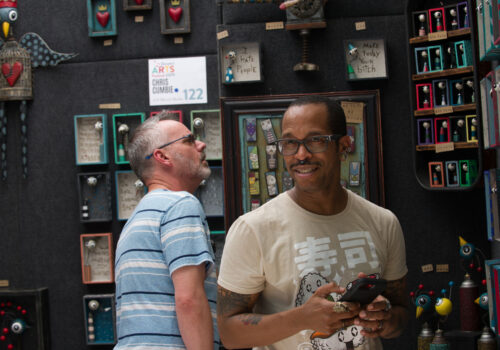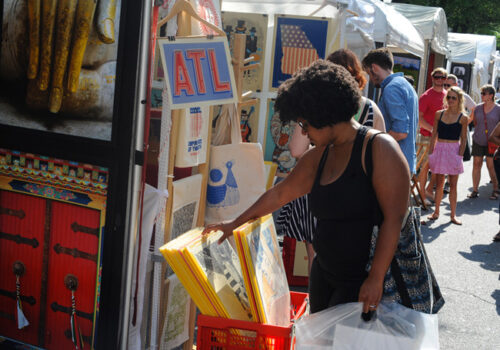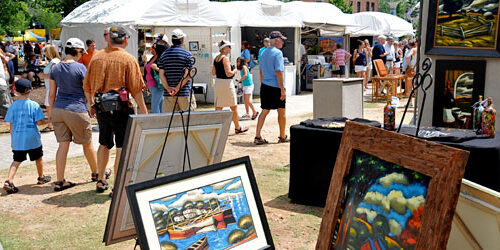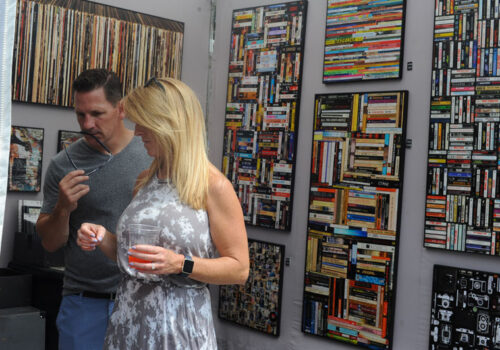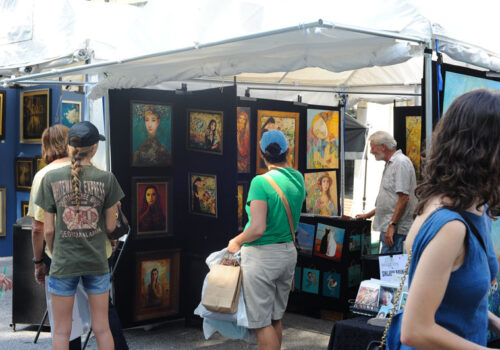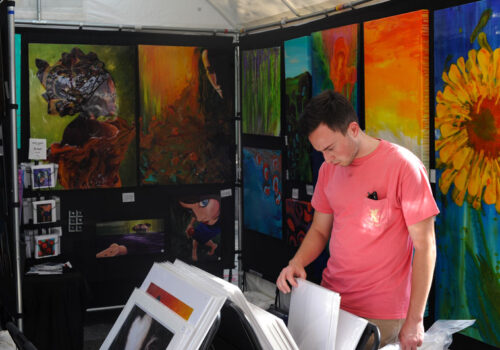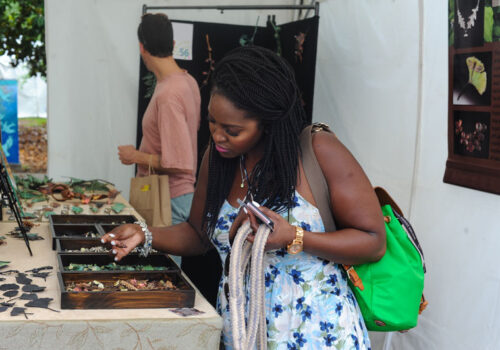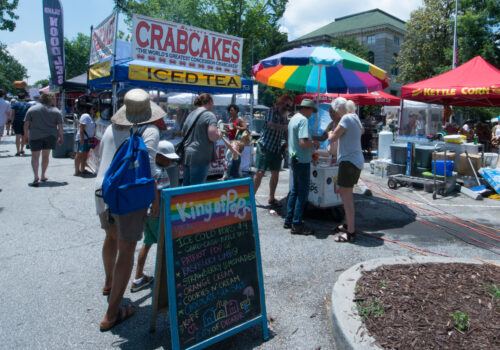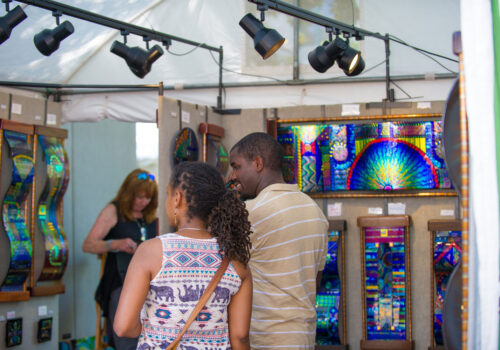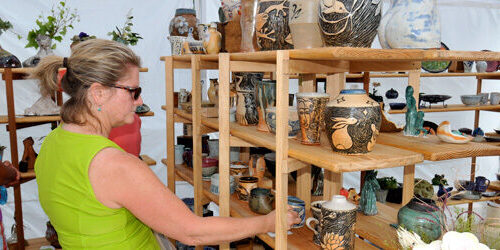 The Decatur Arts Festival is May 5 through May 7! Festivities kick off Friday night and continue all weekend. All events are FREE to attend, so come enjoy the cooler weather while you celebrate the arts and support the artistic community.
Kick off the Decatur Arts Festival weekend with ArtWalk, a single-night, city-wide art experience. Enjoy music on the square while you stroll between ArtSpots, local businesses hosting free art receptions with light refreshments.
Saturday, May 6, 10 am – 6 pm
Sunday, May 7, 11 am – 5 pm
Explore the diverse work of 120 artists at the Artists Market; the juried, outdoor market showcases offerings from all over the Southeast including local creatives. 
Grab a beer and vibe at the music stage on the plaza or laugh along with the comedy and theatre performances. Don't miss the stunning dance presentations and incredible chalk art, too!
Saturday, May 6 • 10 am – 2pm
No need for a babysitter; we have Kids' Fest! Bring the kids with you and head to the Decatur Rec from 10 am-2 pm on Saturday. From arts and crafts to inflatables, you'll find plenty of fun.
Grab a bite from onsite food and drink vendors or dine at our local restaurants. The whole festival is inside Decatur's open container entertainment zone so you can take your cocktail or beer to go as you stroll through the market.