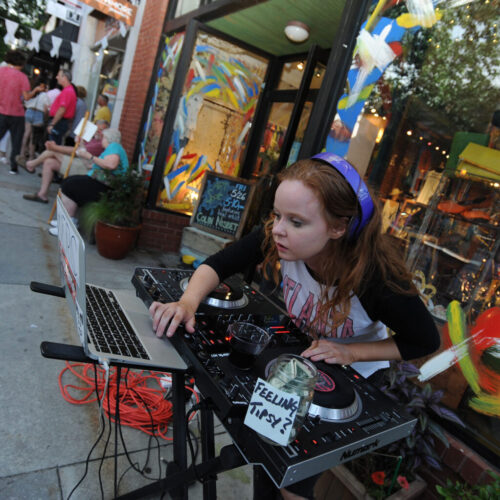 Friday, May 5, 6-10 pm
All around Decatur | Free
City-wide Art Experience
Kick off the Decatur Arts Festival weekend with ArtWalk, a single-night, city-wide art experience that is free and open to the public. Stroll around downtown Decatur enjoying light refreshments and delightful artwork at ArtSpots, exhibits hosted at local galleries, retailers, and restaurants.
Preview all the participating ArtSpots and happenings below or download the Decatur Arts Alliance app for an interactive map to guide you during the event!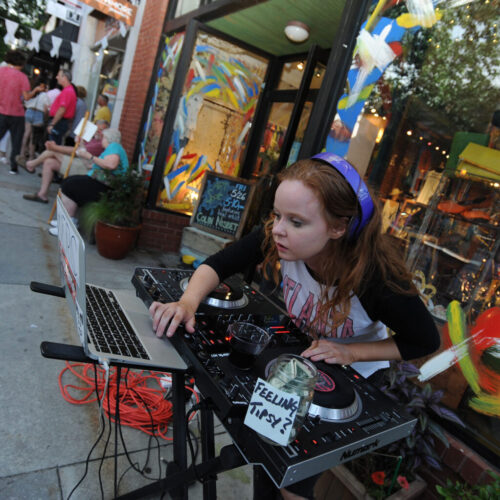 Check out last year's ArtWalk schedule below. Check back soon for the 2023 schedule!