2022 Performance • Check back soon for the 2023 schedule!
Sunday, May 8
Mother's Day Jazz Brunch with Brenda Nicole Moorer
Bandstand, Decatur Square
509 N. McDonough St, Decatur, GA 30030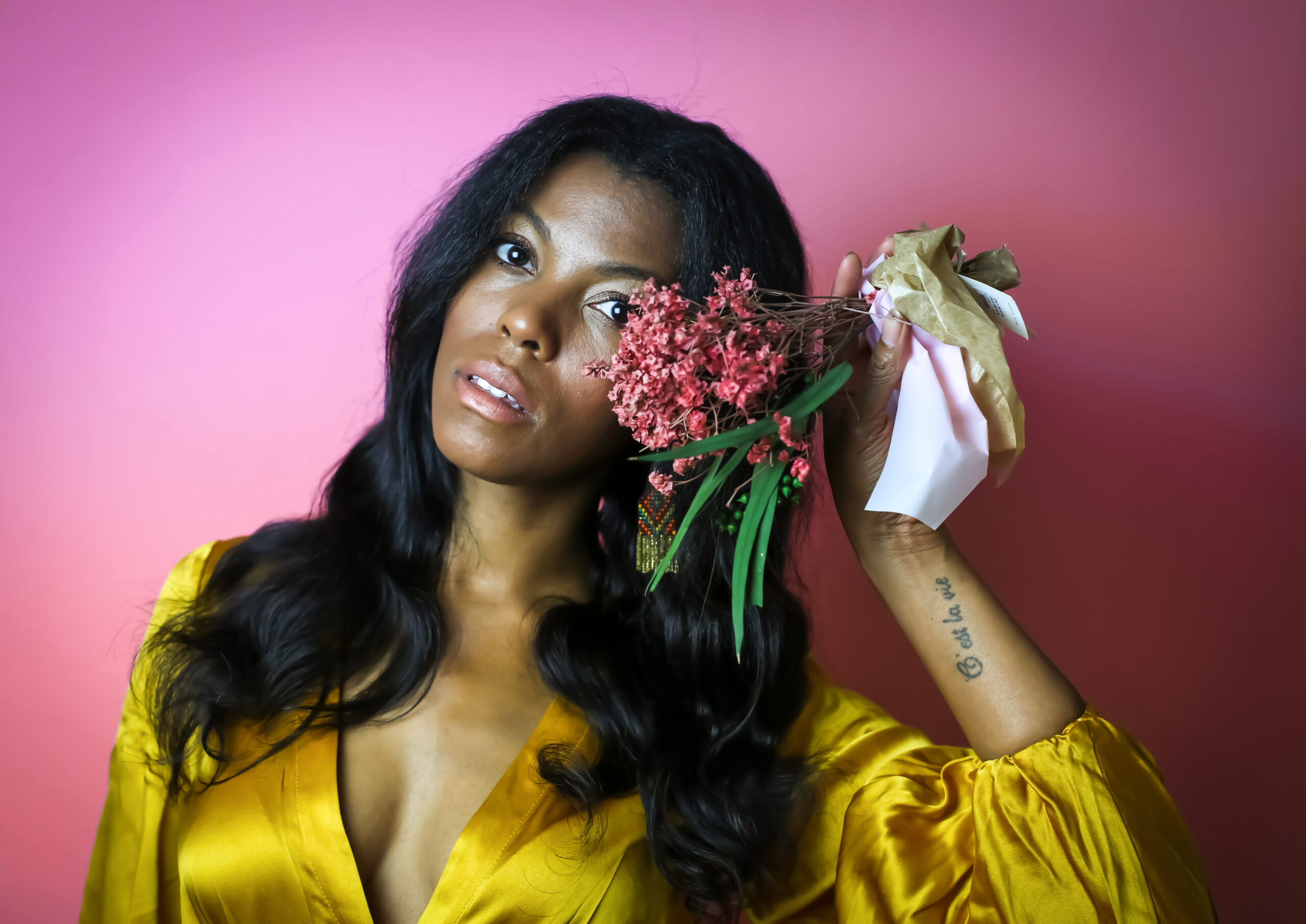 Jazz Music
In her latest musical endeavor, a collaborative concept jazz record entitled MARROW, Brenda Nicole Moorer dreams up a sound fusion of eclectic melodies and piano, with elements of jazz, folk, and chamber. Amidst its languid textures and intricate rhythms, MARROW finds Moorer achieving profound complexity in her lyrics, expounding on the purpose of life, ultimately creating music that inspires the soul.
Born in Milwaukee, Wisconsin to a musical family, Moorer is the granddaughter of 60s soul group singer Alvis Moorer from "The Esquires." Her parents were both avid music fans, while her father was an aspiring musician who chose to raise his family rather than pursue music; but, passed a deep love and appreciation of music to his daughter. Moving to Atlanta as a preteen, Moorer began formal music training at Dekalb School of the Arts, where she studied voice and acting. At age 16, she began performing professionally with a girl group, and opened for artists like Ludacris and Busta Rhythms.
She continued her music training learning directly from Atlanta-based jazz musicians like Russell Gunn, Theresa Hightower, Julie Dexter, and Khari Cabral. Through college she worked consistently as an in-demand background and session vocalist. Music opened the doors for film work and Moorer has appeared as a vocalist in tv shows "Greenleaf" and "Star" with Queen Latifah, and recently in a supporting role as Brenda Franklin in the official biopic of Aretha Franklin "RESPECT."