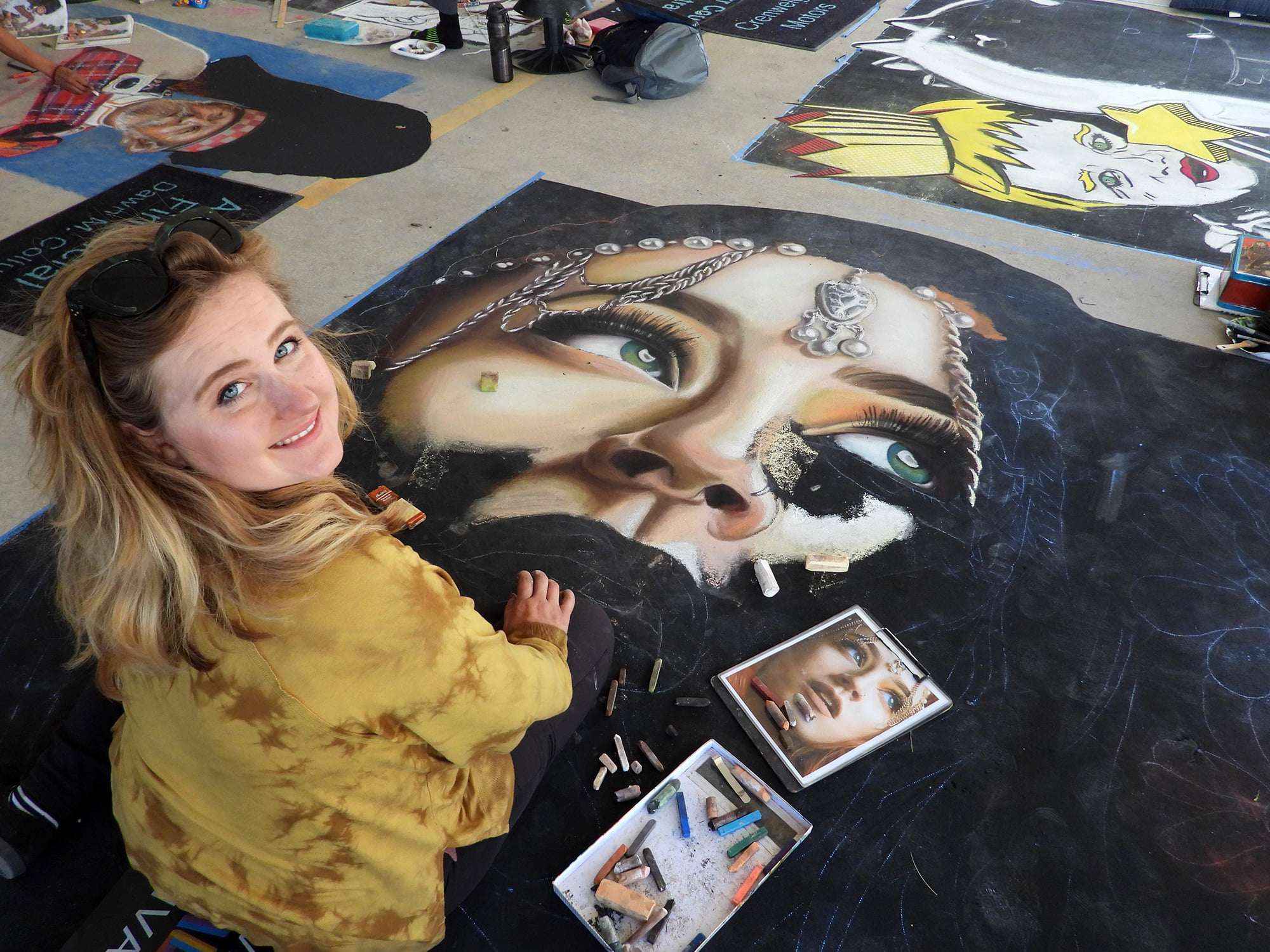 Showcase of Southeast Chalk Artists
Look for these stunning and interactive creations in front of the Historic DeKalb Courthouse on the square, 101 E. Court Square and at the Decatur Recreation Center 231 Sycamore St. – perfect spots to grab a photo! Come by early to see the artists in motion as they chalk these on-site masterpieces for the festival.
Want to take part in the art? Join in at the community chalk area where festival-goers can participate in a collaborative art piece.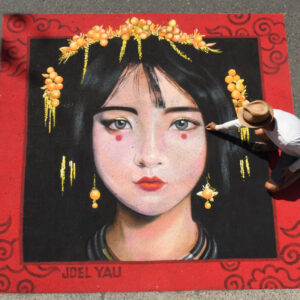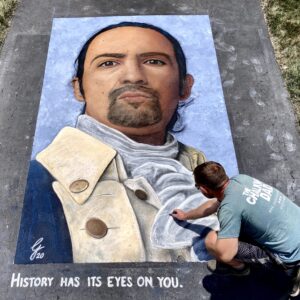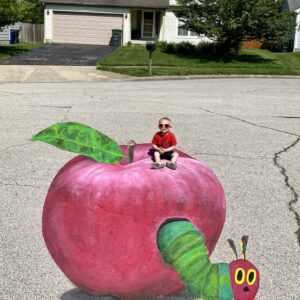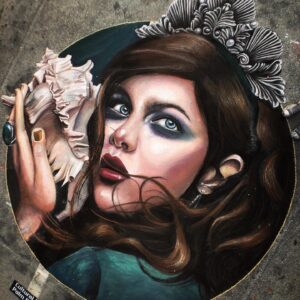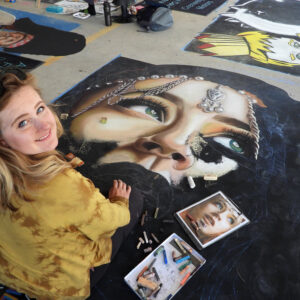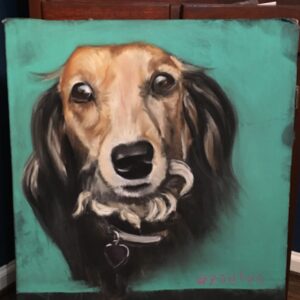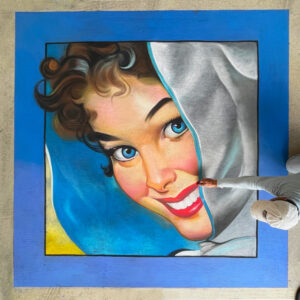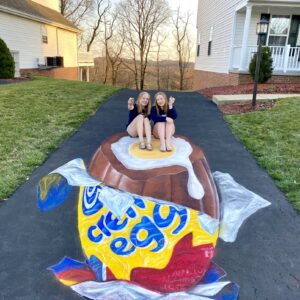 Carrie Dziabczenko
Carrie Dziabczenko is a professional artist living in Fort Worth Texas. She had the incredible opportunity of being immersed in an artistic environment for her entire life with a family full of artists, crafters, musicians, and artisans. After winning various awards in art throughout childhood and illustrating her high school newsletter, she graduated from Utah State University with a Bachelor of Arts in English/Technical Writing and a minor in Psychology. 
It took Carrie a while to realize that not everyone had a driving desire to create art, and was somewhat caught by surprise when she began to receive offers for her artwork. Carrie currently has her artwork on display at Foreshadows: Crystals, Gems, & Jewelry and has appeared on Fox 4 Dallas News and WFAA News 8. She has been a returning featured artist for The West 7th Street Chalk Art Festival in Fort Worth since 2015, Colorpalooza Chalk This Way in Lewisville Texas since 2016, and at the Kerrville Texas Chalk Art Festival since 2018. She has also been a featured chalk artist at the Ute Stampede Rodeo in Nephi Utah, Plazapalooza in Sundance Square in Fort Worth Texas, Taste of Dallas in Dallas Texas, and Le Strada dei Pastelli in Beaverton Oregon. Carrie also has participated in well known festivals such as Via Colori in Houston Texas and Chalk the Walk in Clearwater Beach Florida.
Her most recent work includes commercial commissions for World Blend Coffee and Shipping in Fort Worth Texas, Denison Art Council in Denison Texas, Buffalo Clover Fine & Fun Art Studio in Edom Texas, and Tyler Independent School District in Tyler Texas.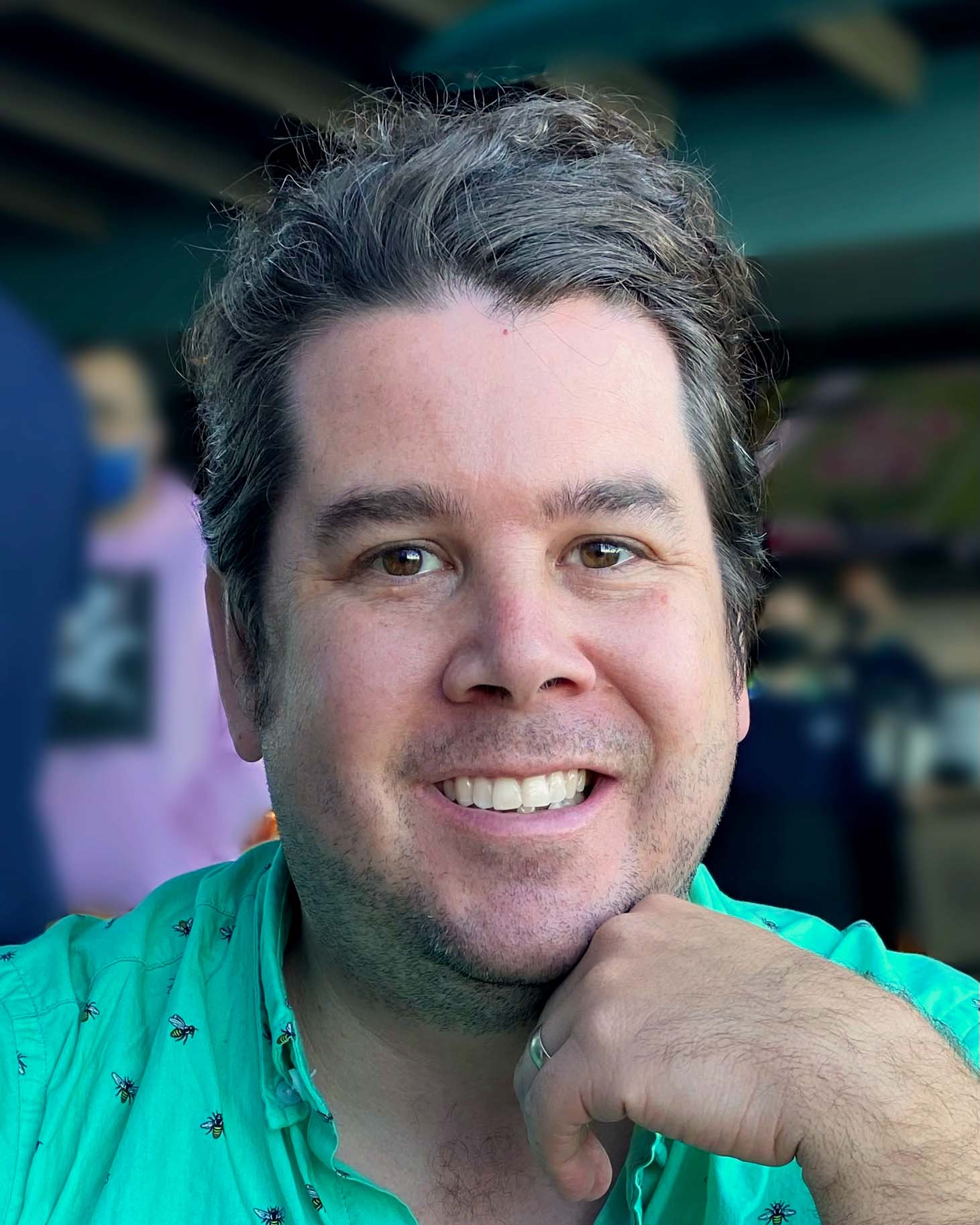 Zachary Herndon
Zachary Herndon is an award winning chalk artist. He has a passion for making new friends and founded the GA Chalk Artists Guild with his wife Jessi Queen in 2014 to help promote street painting in GA. He is known for his pop art style and engagement with his 3D murals. His energy is contagious and he brings a smile wherever he goes. Zach has been featured in chalk art festivals from coast to coast and a few in Europe. He lives in Atlanta with Jessi, their two wild children and a spunky dachshund.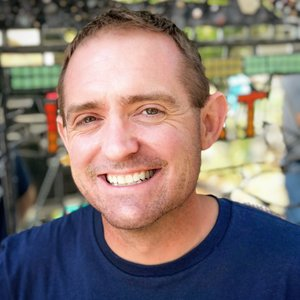 Erik Greenawalt
Erik's passion for chalk art began more than a decade ago in the driveway of his suburban Pittsburgh home, when his then-toddler-aged daughters, Jaycie and Jenna, first asked him to draw Mickey, Cinderella, Elmo and Eeyore. Those young art directors were very demanding and wanted more and more elaborate pieces. Erik soon became known as "The Chalking Dad" among his neighbors.
Today, Erik — who in real life is a Certified Public Accountant working in corporate finance — is also a certified "master" chalk artist in the Florida Chalk Artist Association.  He participates in street painting festivals around the country — and even internationally — where he joins other artists in creating large-scale, elaborate chalk drawings over several days. Erik especially enjoys drawing portraits of celebrities and sports heroes.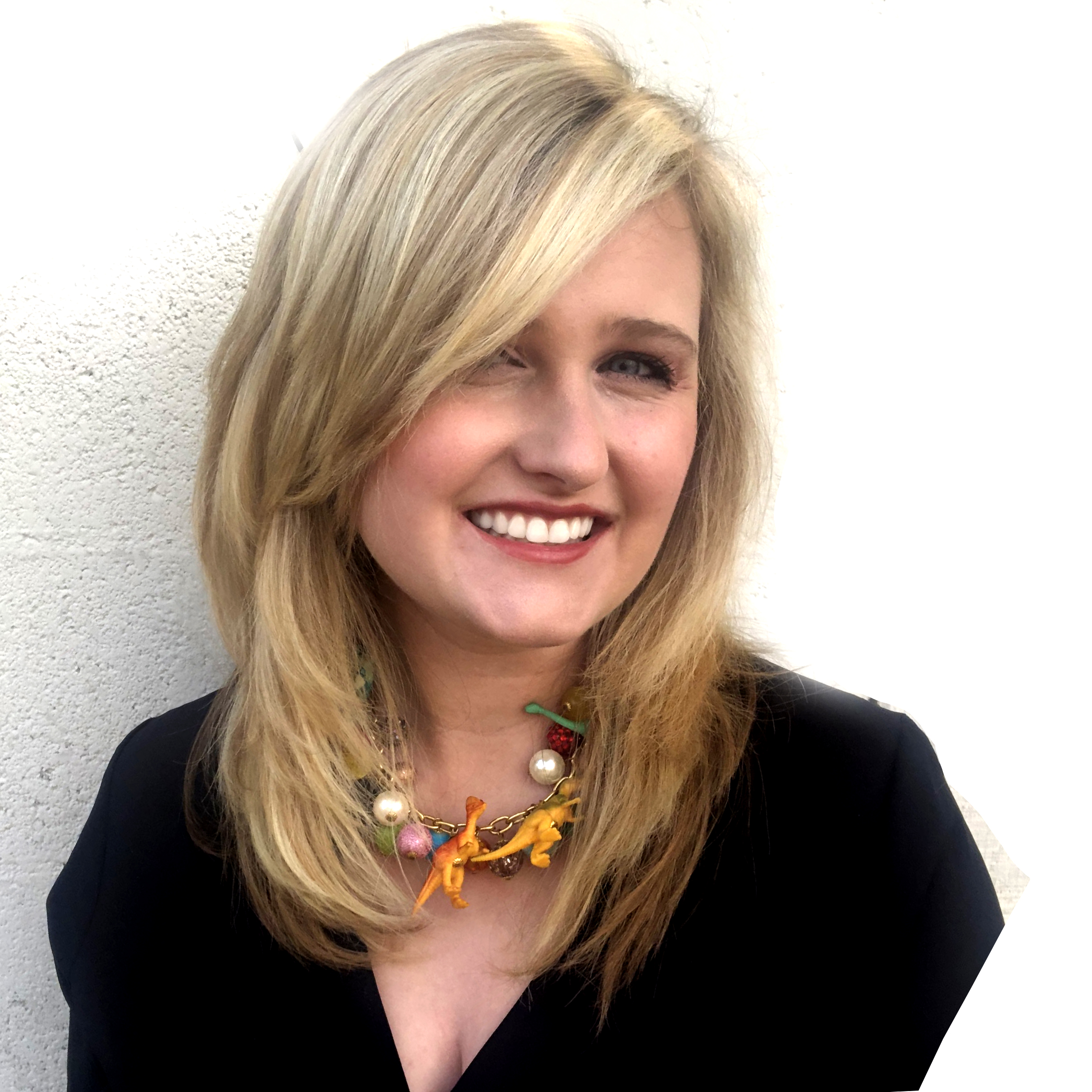 Jessi Queen
Jessi Queen is an award winning artist and website designer based in Atlanta, GA. For over ten years she has been drawing at festivals all around the US and Europe. She is passionate about chalk art and enjoys bringing the sidewalks to life with fantasy and nature themed portraits. With her partner Zach Herndon, she leads The GA Chalk Artists Guild in hopes to share the chalk art medium with her community. Her creative reach includes large clients as well as small events in and around Atlanta. When she is not chalking, you can find her spending time with her family and dachshund.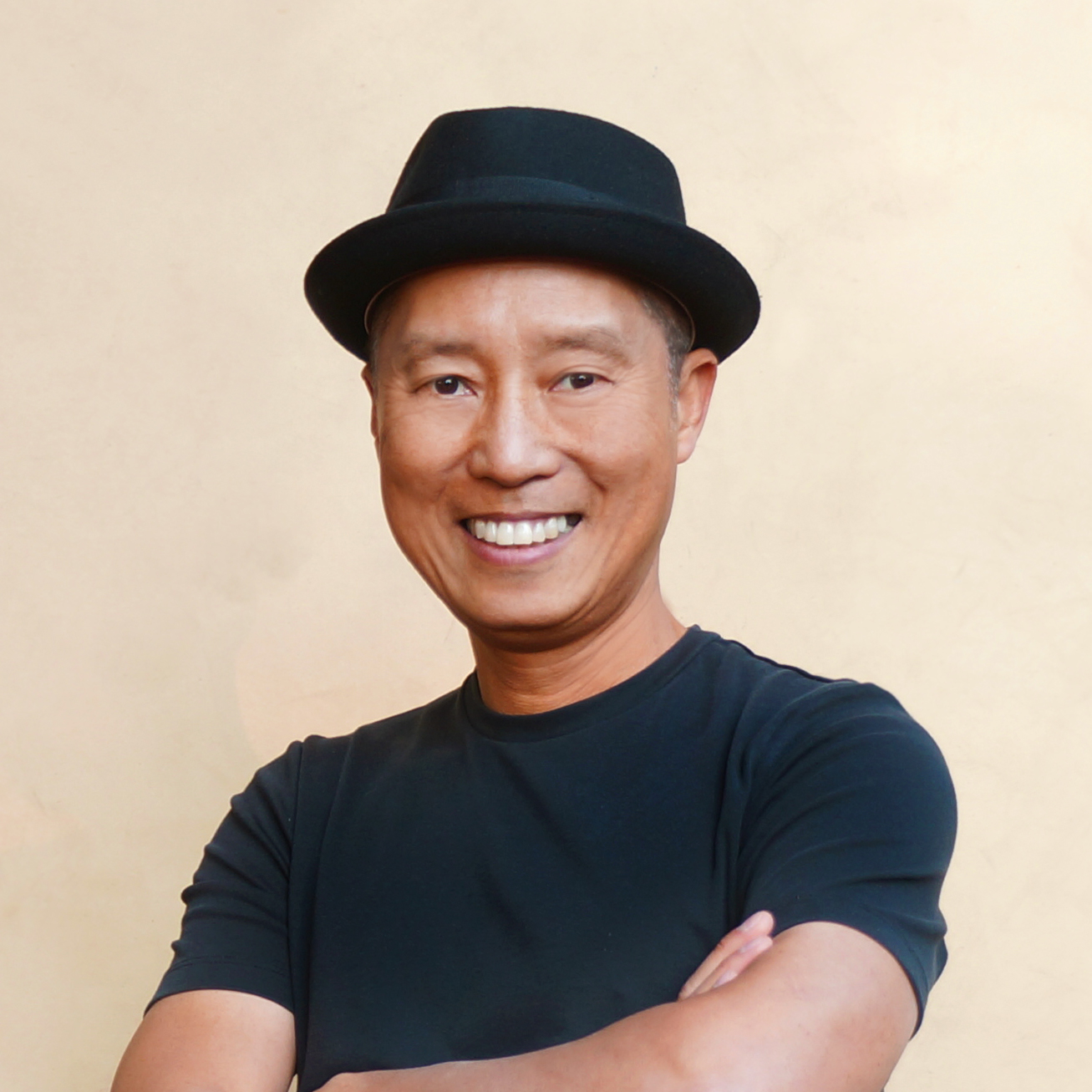 Joel Yau
Joel Yau takes his passion for street painting around the world, participating as a featured artist in festivals across North and Central America, Europe and Asia. An award-winning street painter, Joel masterfully creates these large format ephemeral art images on the ground, delighting audiences with colorful, stunning portraits and awe-inducing 3-Dimensional anamorphic designs that seem to come to life and lift right off the ground.
Joel enjoys traveling as boundless inspiration, and gives back to the community through his various artistic pursuits. He has a BFA degree in Illustration and Visual Communication. Joel is an Art Director and a Fine Artist from Marin County, San Francisco Bay Area. See more of his work at studioyau.com