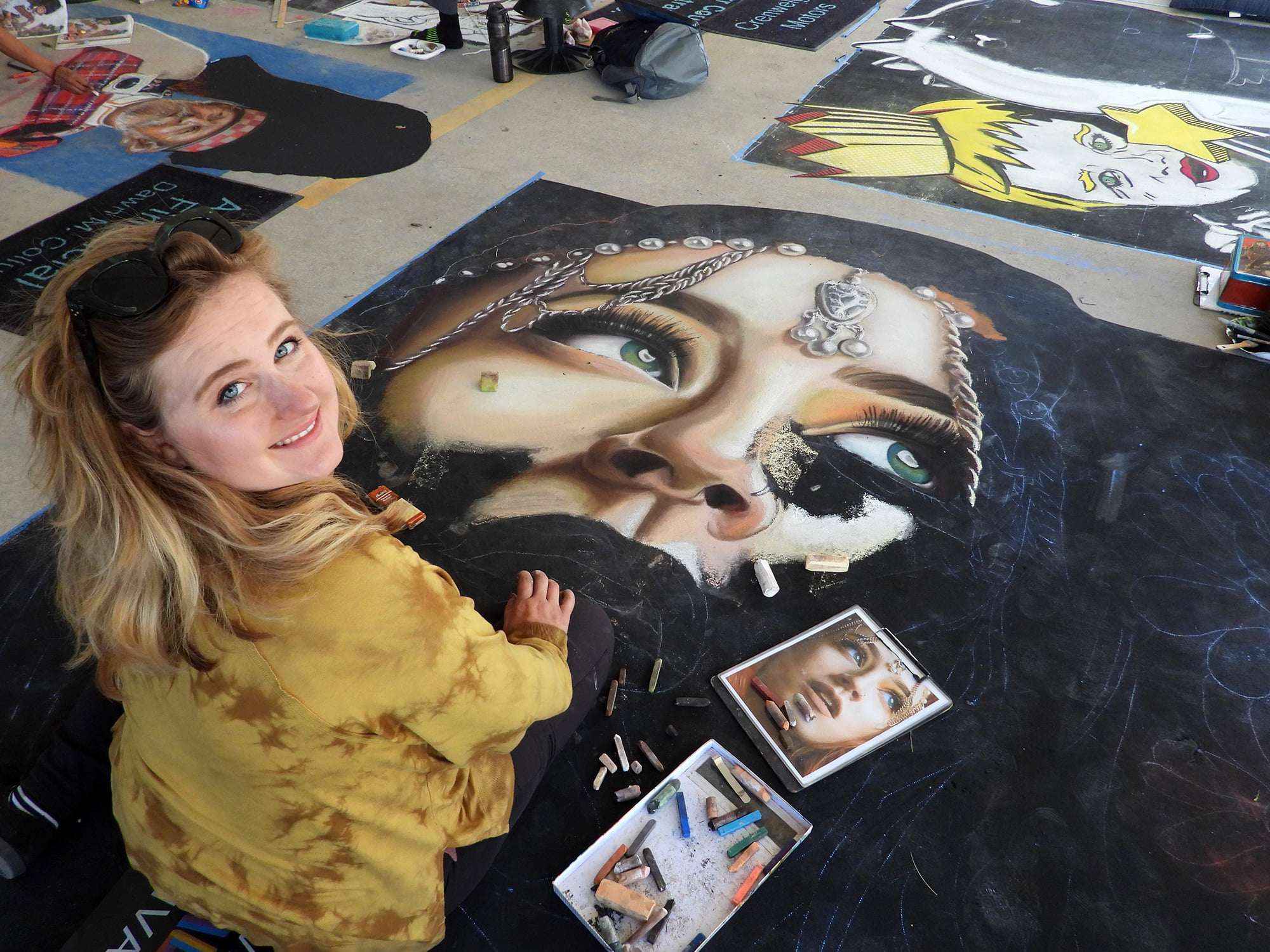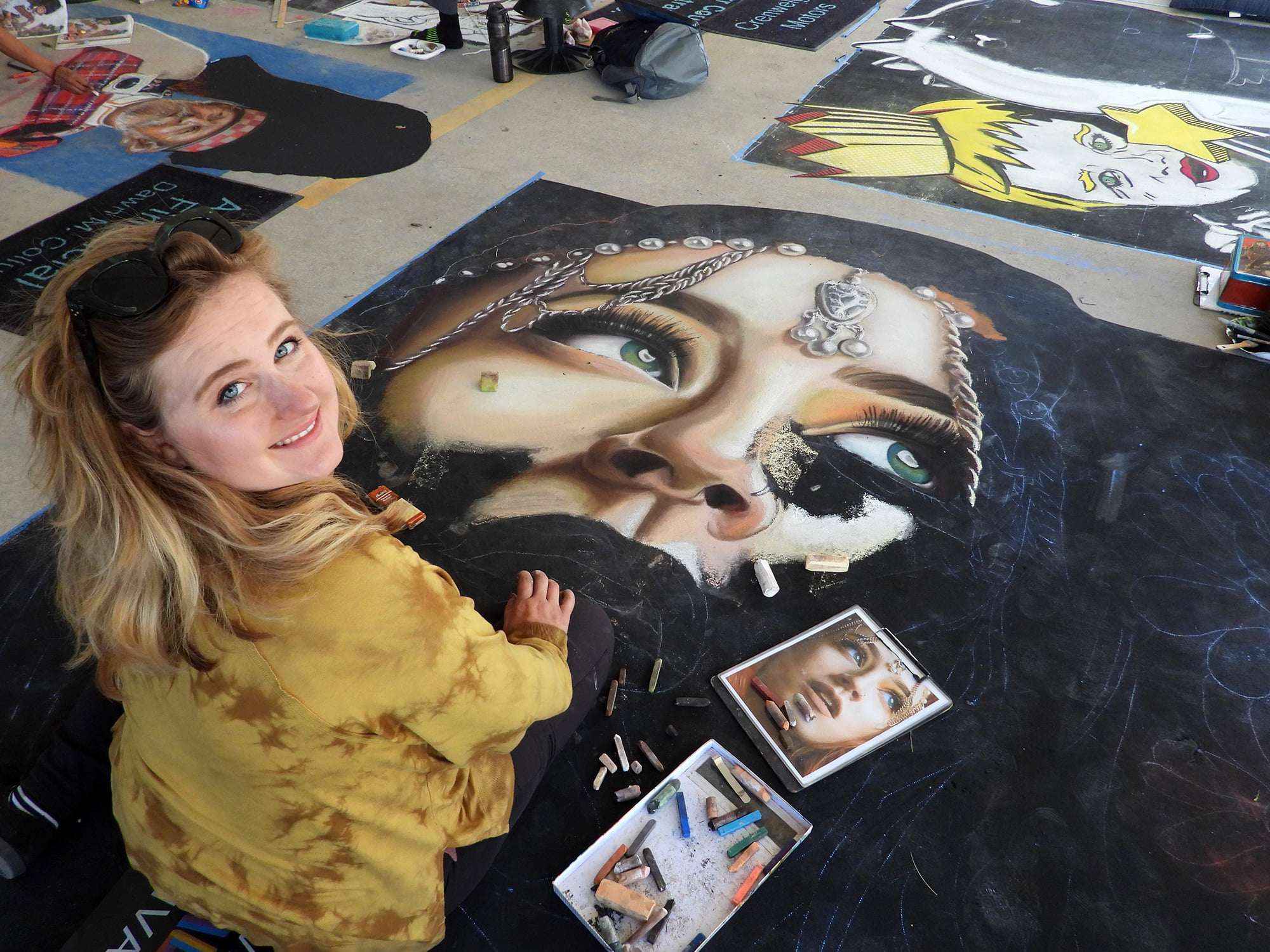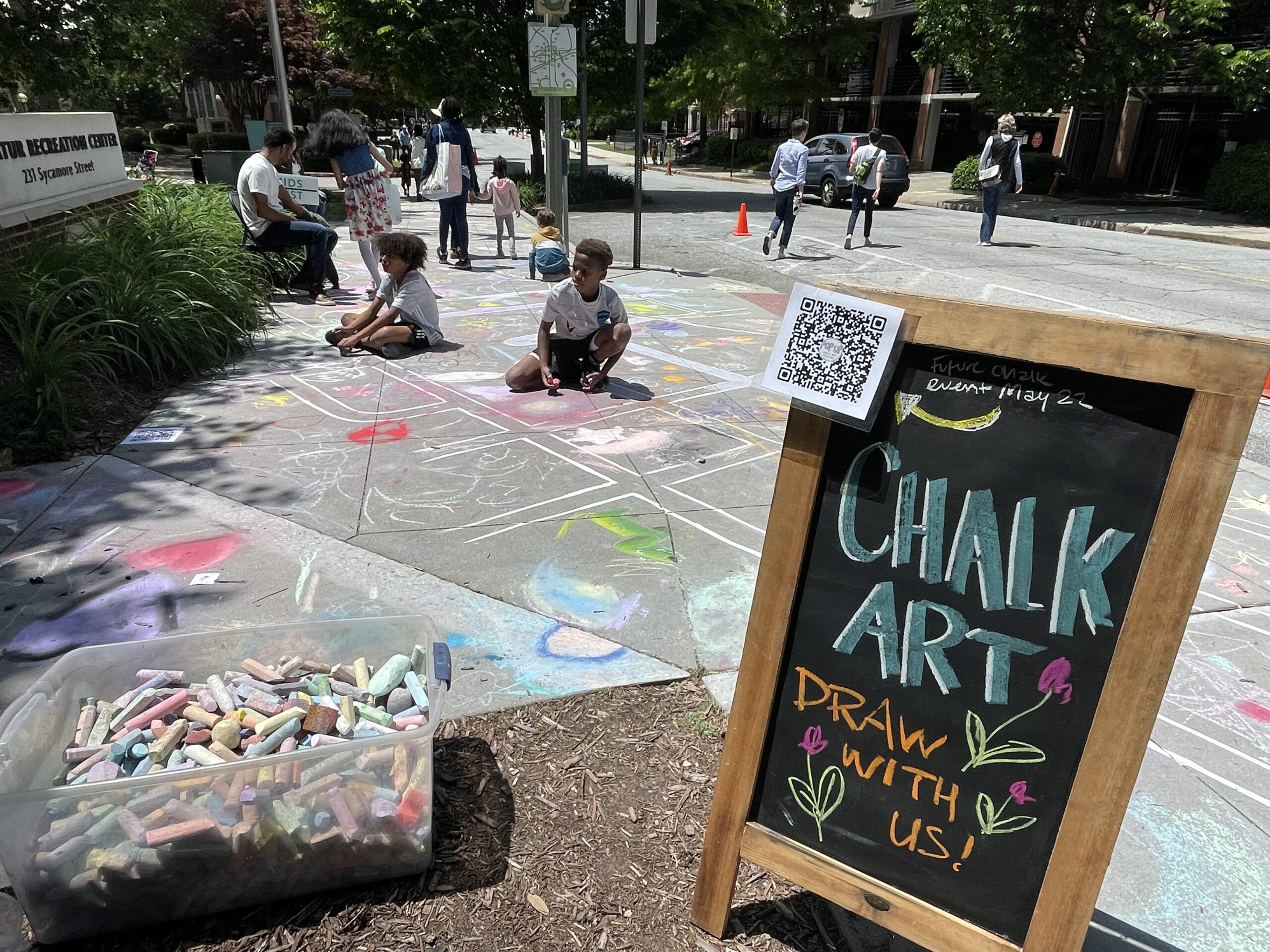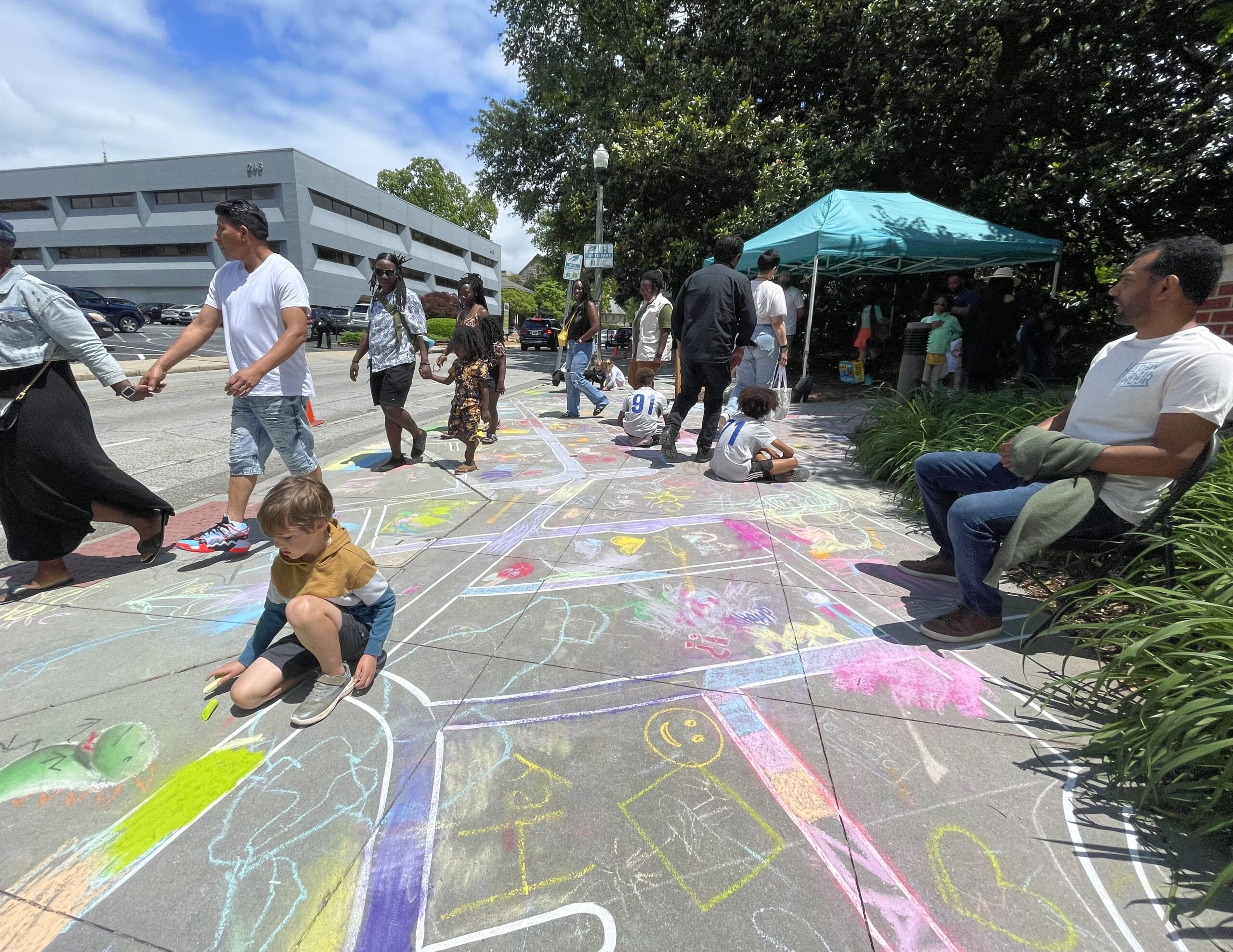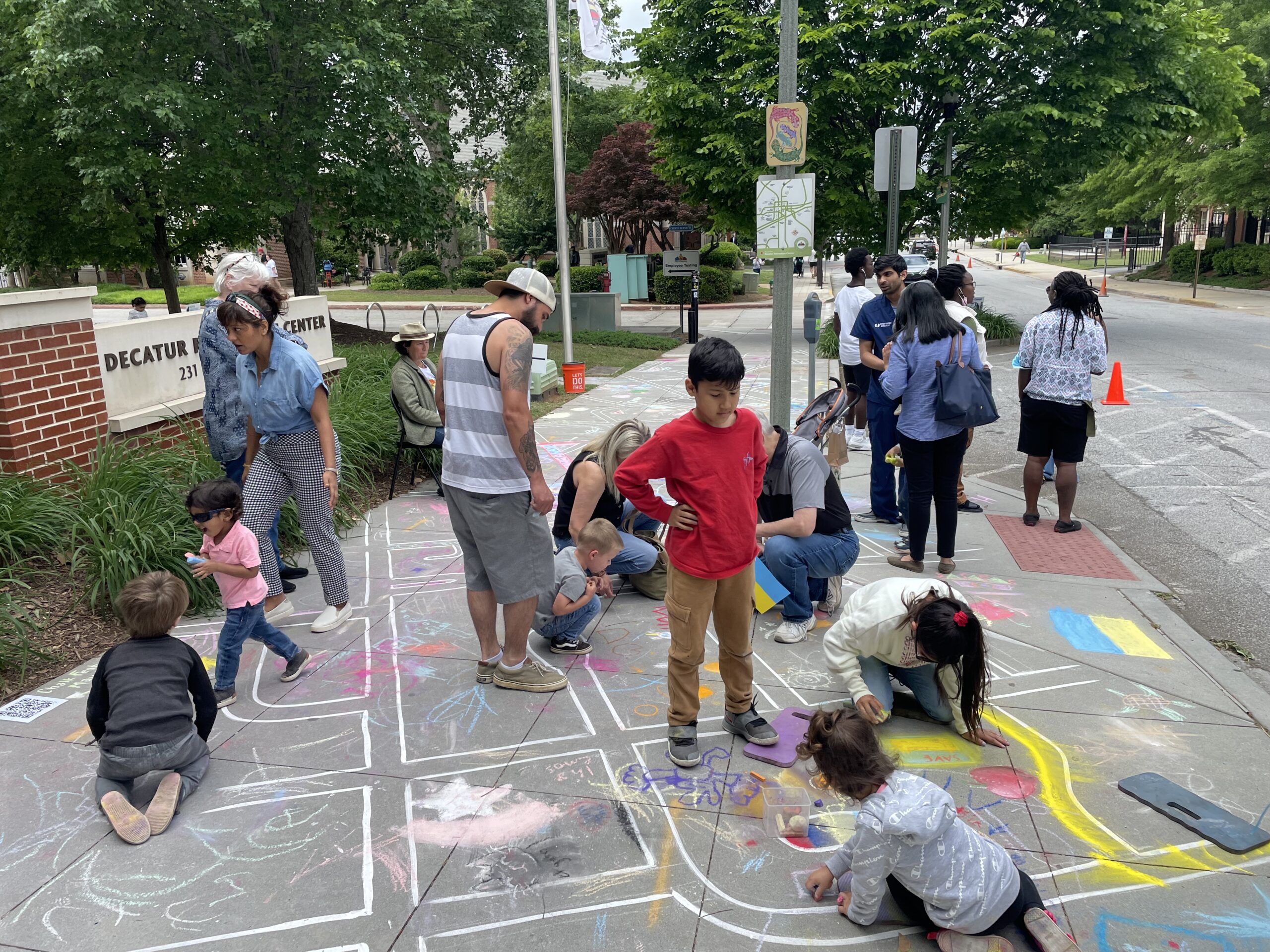 Showcase of Southeast Chalk Artists
Look for these stunning and interactive creations in front of the Historic DeKalb Courthouse on the square, 101 E. Court Square and at the Decatur Recreation Center 231 Sycamore St. – perfect spots to grab a photo! Come by early to see the artists in motion as they chalk these on-site masterpieces for the festival.
Want to take part in the art? Join in at the community chalk area where festival-goers can participate in a collaborative art piece.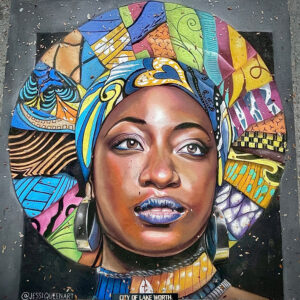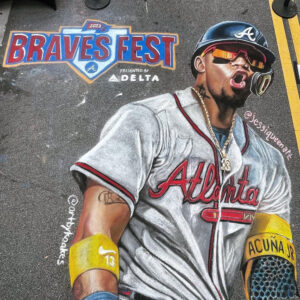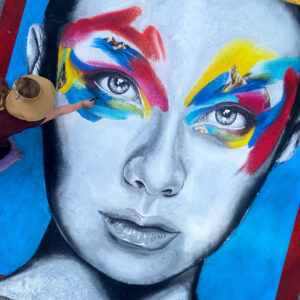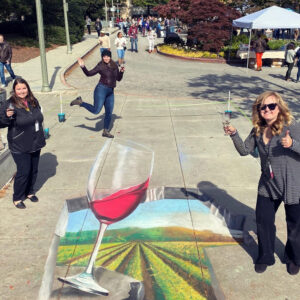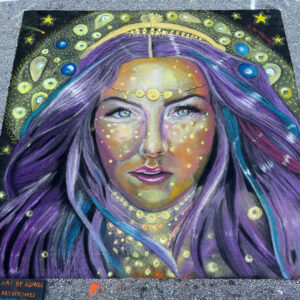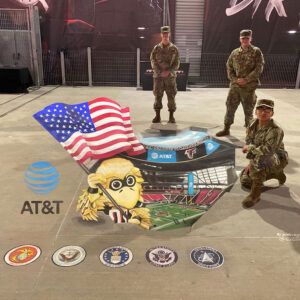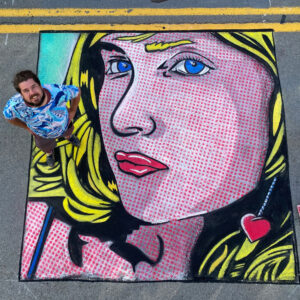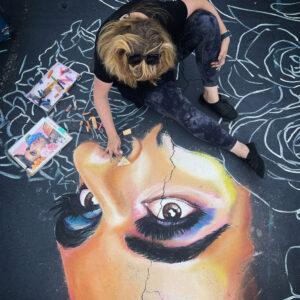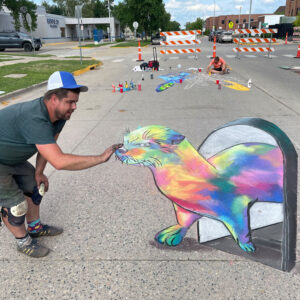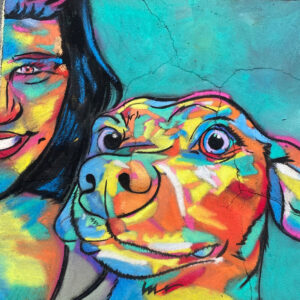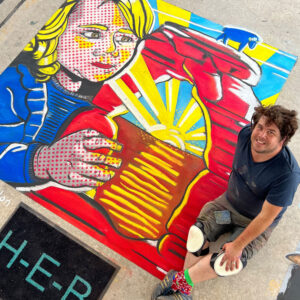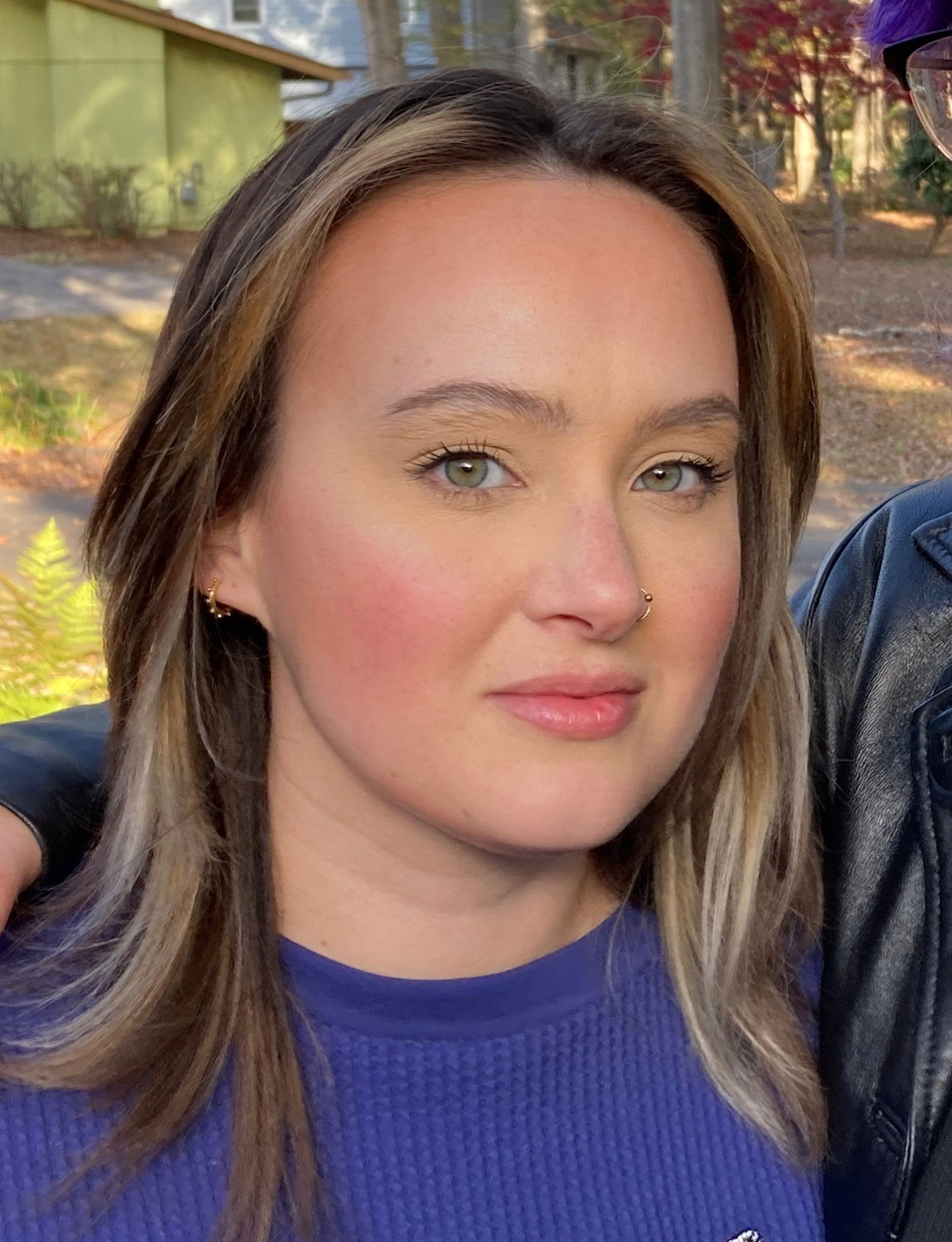 Carrie Bozone
Atlanta, Georgia
Cathryn Bozone is an award-winning artist born in Atlanta, Georgia, where she still lives and works. In addition to creating murals and chalk art, Cathryn shows paintings in many local galleries. She has created art for brands like Atlanta United FC, Heineken, Red Bull, and The Atlanta Braves. She was also hand-selected to collaborate on social media with Arby's and Coca-Cola. At the end of the day, Cathryn loves to volunteer and teach art for local programs like Paint Love and Camp Sunshine, helping bring art to children in need.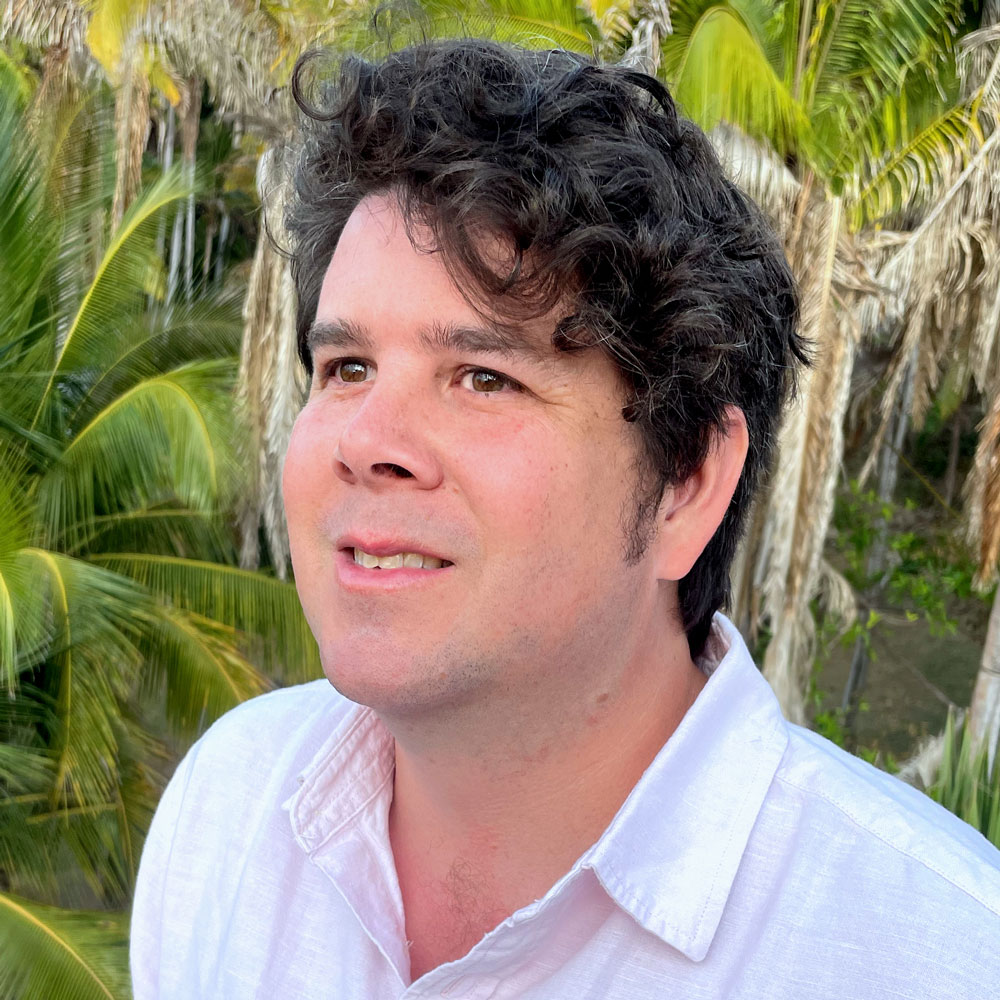 Zachary Herndon
Atlanta, Georgia
Zachary Herndon is an award winning chalk artist. He has a passion for making new friends and founded the GA Chalk Artists Guild with his wife Jessi Queen in 2014 to help promote street painting in GA. He is known for his pop art style and engagement with his 3D murals. His energy is contagious and he brings a smile wherever he goes. Zach has been featured in chalk art festivals from coast to coast and a few in Europe. He lives in Atlanta with Jessi, their two wild children and a spunky dachshund.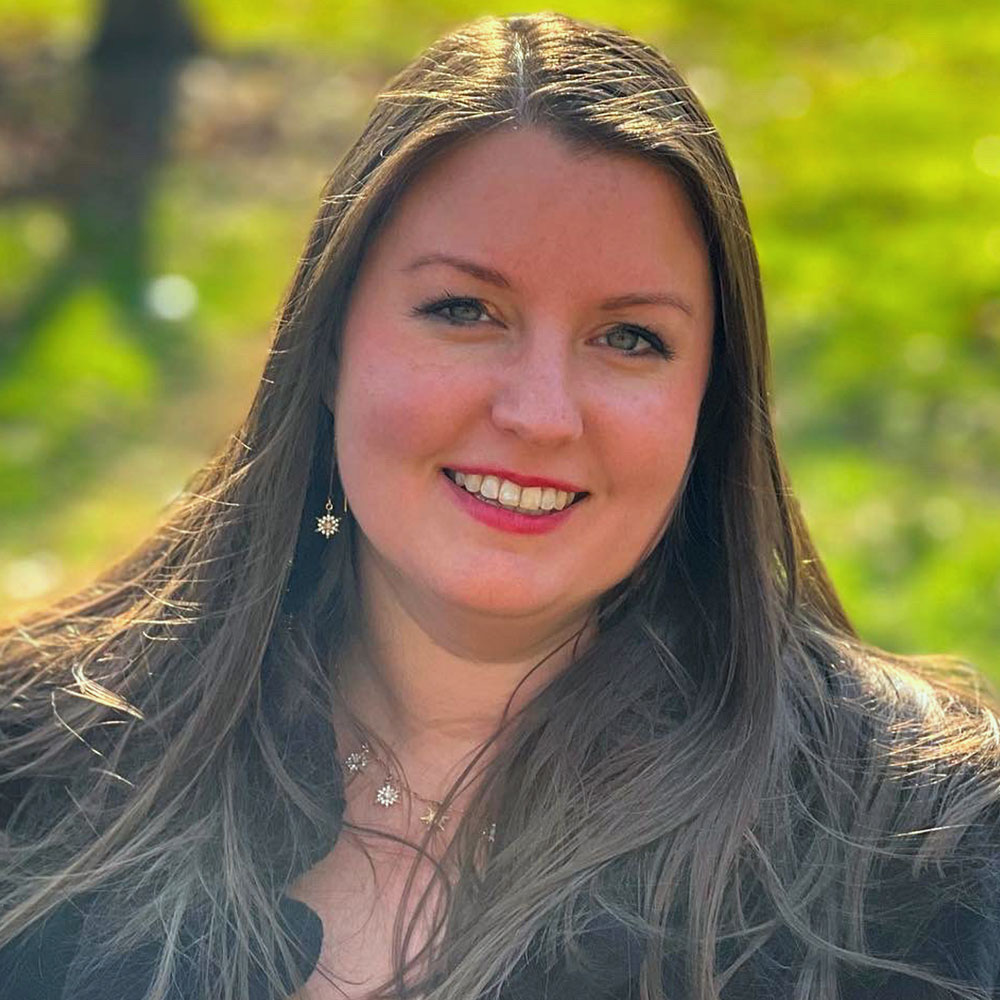 Kristi Oakes
Savannah, Georgia
Kristi Oakes is an artist from Savannah, Georgia. She enjoys experimenting with all mediums of art when not at her day job. Kristi has done drawings, paintings, and mixed media artwork since she was a child, but spent less time creating art while ramping up her professional career. In 2020, following the Covid-19 pandemic, she then rediscovered her passion for art when she began doing chalk art with the Georgia Chalk Artists Guild in Atlanta. Kristi found chalk art to be a wonderful way to reconnect with her creative side as well as reconnect socially with people after such a long period of isolation. Kristi's art is colorful, vibrant, and expressionistic, and she strives to create art that expresses the passion, movement and beauty of the world around us and the worlds within us. When not working or doing art, Kristi enjoys long nature walks, kayaking, reading, and spending time with her cats.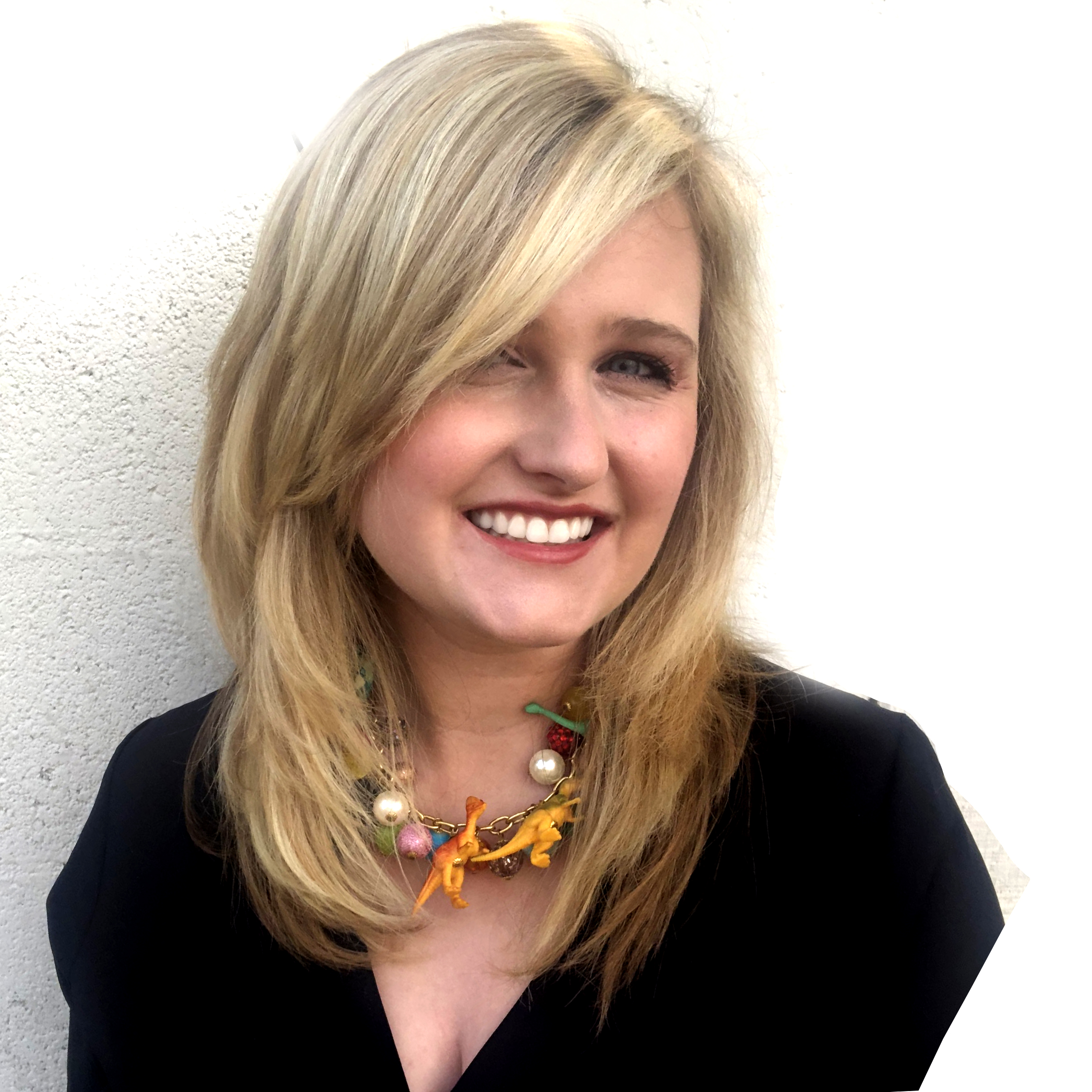 Jessi Queen
Atlanta, Georgia
Jessi Queen is an award winning artist and website designer based in Atlanta, GA. For over ten years she has been drawing at festivals all around the US and Europe. She is passionate about chalk art and enjoys bringing the sidewalks to life with fantasy and nature themed portraits. With her partner Zach Herndon, she leads The GA Chalk Artists Guild in hopes to share the chalk art medium with her community. Her creative reach includes large clients as well as small events in and around Atlanta. When she is not chalking, you can find her spending time with her family and dachshund. Find her online at jessiqueen.com