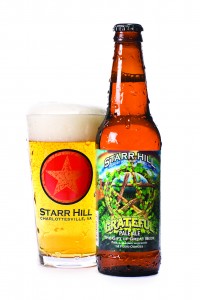 Friday, May 26 • 5-10 pm
Kick off the Decatur Arts Festival with the city's largest one-night gallery event – now with a DJ and fire twirler! See exhibits at 20 shops, galleries, and restaurants and enjoy complimentary snacks and drinks. Beer will be on sale at East Court Square so drop by to visit beer sponsors Red Brick and Starr Hill, plus local brewers Three Taverns, Wild Heaven, Blue Tarp, and Twain's.
Pick up a free map card at any ArtSpot or see all the locations online here.